This is how we work
together
In our organization, we combine professional challenge and passion for the profession with
a personal work environment that is all about people.
Each employee makes his or her own valuable contribution. We encourage everyone to keep learning and developing. Our De Beer Academy invites professional deepening, talent growth and leadership development. But we also welcome training, education and professional meetings outside our own office walls.
As an employer, we consider it a matter of course to monitor the work-life balance. We create the best working situation together. Because those who are comfortable in their own skin perform better and get the best out of themselves and others. That makes everyone more powerful!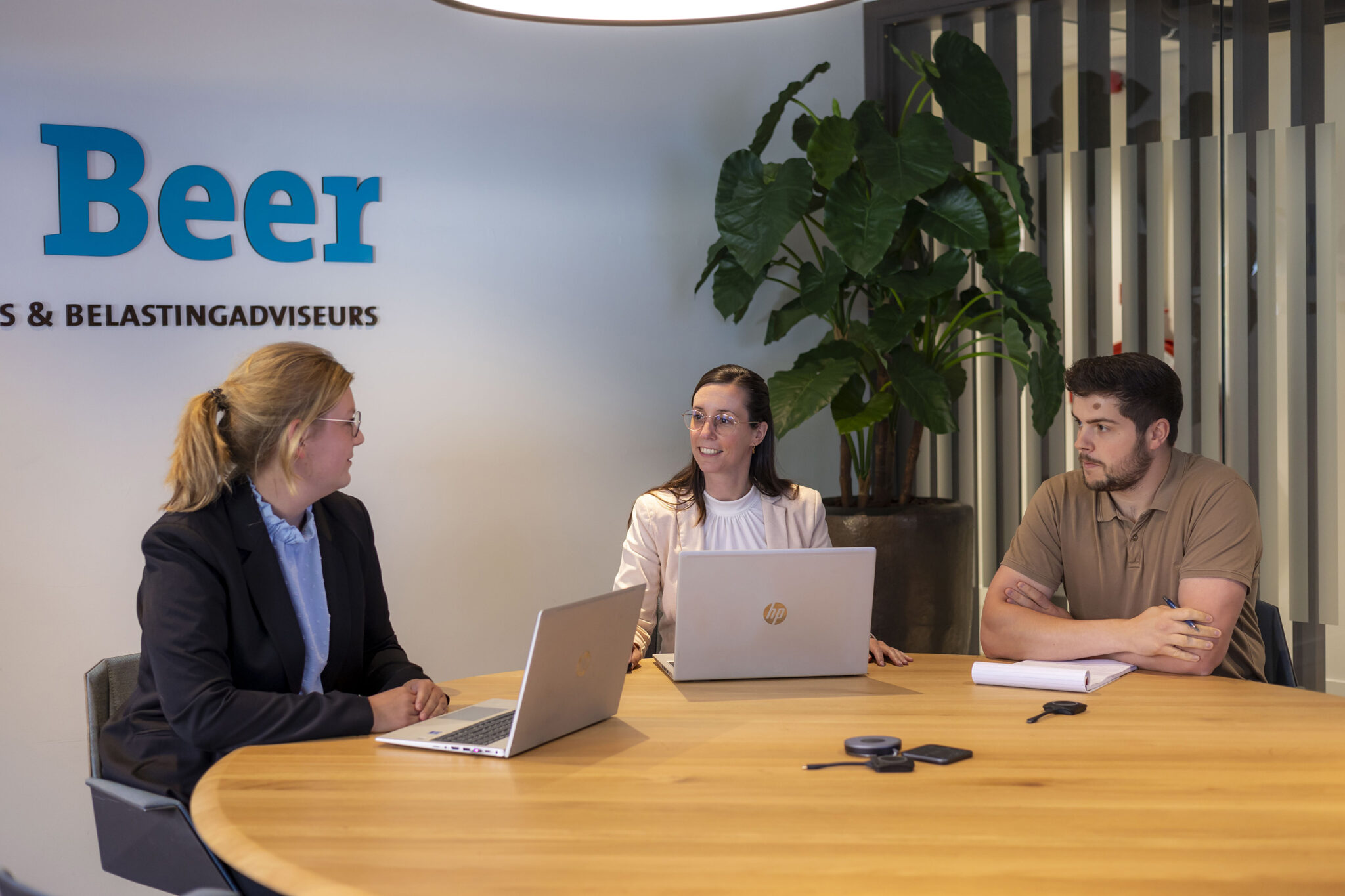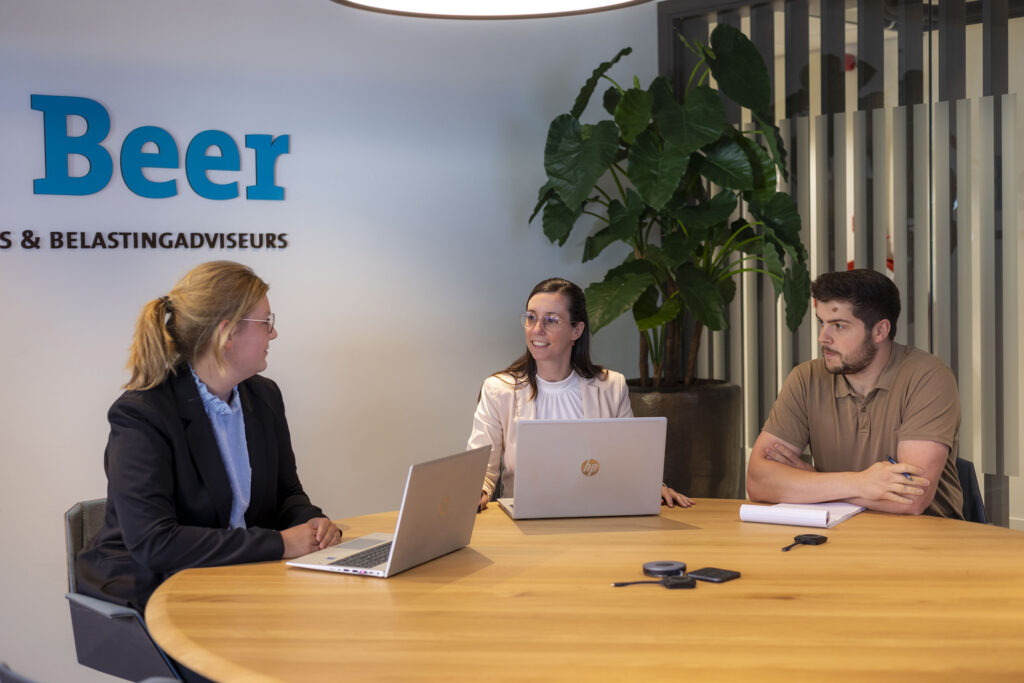 By living up to our own ambitions, we then create maximum added value for our clients. And because we have passion for our profession, our knowledge is always up-to-date and we take our role as a proactive, forward-looking sparring partner.
Many of our clients are in small and medium-sized enterprises and have their roots in Central Brabant. They sometimes operate regionally, but often nationally and internationally. They are different in size, expertise and character. But they also have similarities. For example, they are often family businesses. And they are engaged in innovation and future-oriented business, because their continuity is always central. That is why they feel at home with us and we with them.
Future-oriented
entrepreneurship
Change is rapid in the digital world, including in our profession. In challenging times, there are plenty of opportunities to automate routine work and provide up-to-date numerical insight thanks to technology. We embrace these opportunities. Because it gives our advisors more scope to deepen personal relationships, to be a strategic sparring partner and to stand next to the client, looking to the future.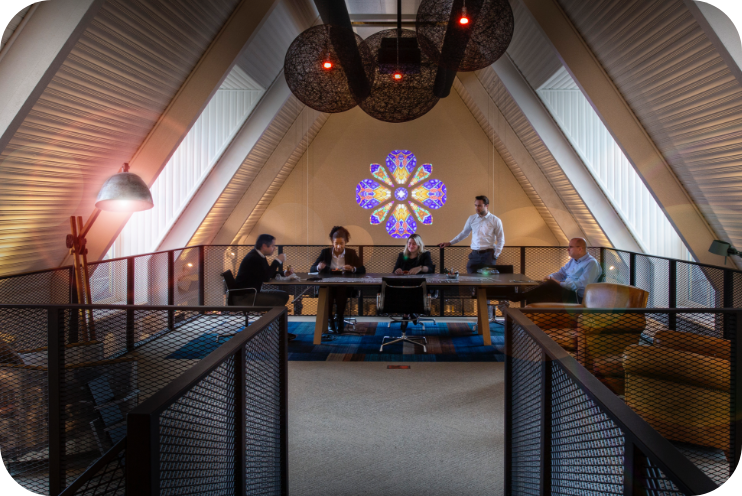 Entrepreneurs don't think in terms of borders. That's why at De Beer we look beyond the Netherlands. We are part of the VGD network. This includes leading accountancy firms in numerous European countries. They have knowledge of their national markets and understand what is involved in international business. This means that all your cross-border issues in the field of accountancy and tax advice are in good hands with us.
In every phase of business
Whatever phase of your international business, we always offer maximum added value. From starting up a company to implementation, connecting various entities, migration or remigration, liquidation and so on.
Tilburg as a hub for international business
Tilburg is a city conveniently located for entrepreneurs with international ambitions. Many of our clients do business across the border. For example, in Belgium and Germany. But hubs, sister companies and subsidiaries in Central and Eastern Europe are also common.